We help companies grow their digital presence with proven, successful digital strategies and innovation.
J-Mmarketing is a highly specialised team of digital marketers working out of trendy and bustling London and surrounding. Our prime goal is to get results for our clients. For that, we make digital marketing look easy, supporting businesses with our innovating ideas, problem-solving solutions and creative thinking.
Our offer range from creating marketing strategies for our customers, and also content writing, coaching and website creation.
J-Mmarketing's team is composed of experts with a passion and the desire to work with people who  are looking for exceptionally good results and solutions to grow their business, using digital tools and the latest marketing strategies.
At J-Mmarketing, we believe in honesty and transparency. We give our clients a personalised assessment followed by solutions because we any problem, for us, is an opportunity and a challenge in need of a solution. In today's fast evolving world, all organizations should be well-positioned digitally.
Working with J-Mmarketing is undeniably choosing to confide your marketing project to one of are the best digital agency in the world for the reasons below: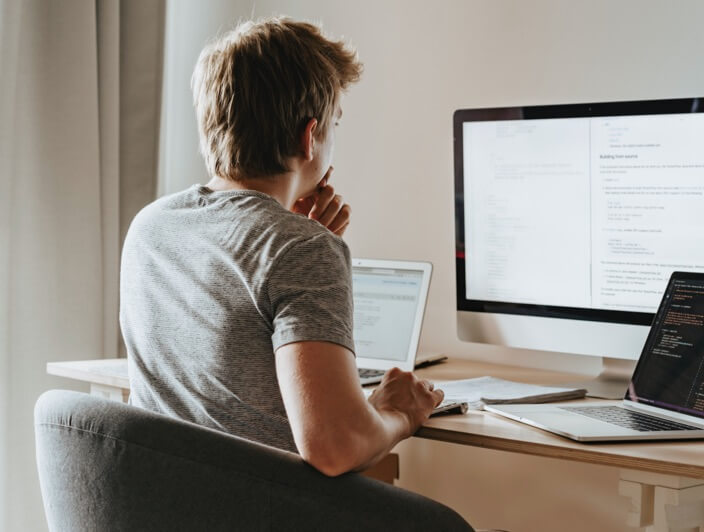 Ready To Achieve Your Goals?
Get in touch today for a free consultation and let's discuss your road to success